Create your content management app
Your content on the Web, Google Play & App Store
iOS and Android natives apps
On the road to the App Store and Google Play
GoodBarber allows you to create a native app, without any technical knowledge! Offering a native application to your users means offering them the best for their iPhone or Android phone. Native apps are specific to the phones on which they are installed. They allow access to 100% of the device's capacities. Thanks to its Objective-C generator and Java generator, GoodBarber allows you to create a native app, submit it to the App Store and Google Play, and enjoy the many advantages offered by these Stores: visibility via ASO and notoriety thanks to users' comments and ratings.


Progressive Web Apps
Give your Web App a head start
Progressive Web Apps are a new way to build mobile apps for the Web. Developed under Angular, PWAs are designed to work with all web browsers, on all types of devices: phones, tablets, computers. Their main advantage is to provide an exceptional user experience, including many benefits such as push notifications, offline mode and direct access, without downloading. With GoodBarber, building a PWA becomes simple.
Create your Beautiful App
Choose amongst our 30 beautiful themes, or customize your app without coding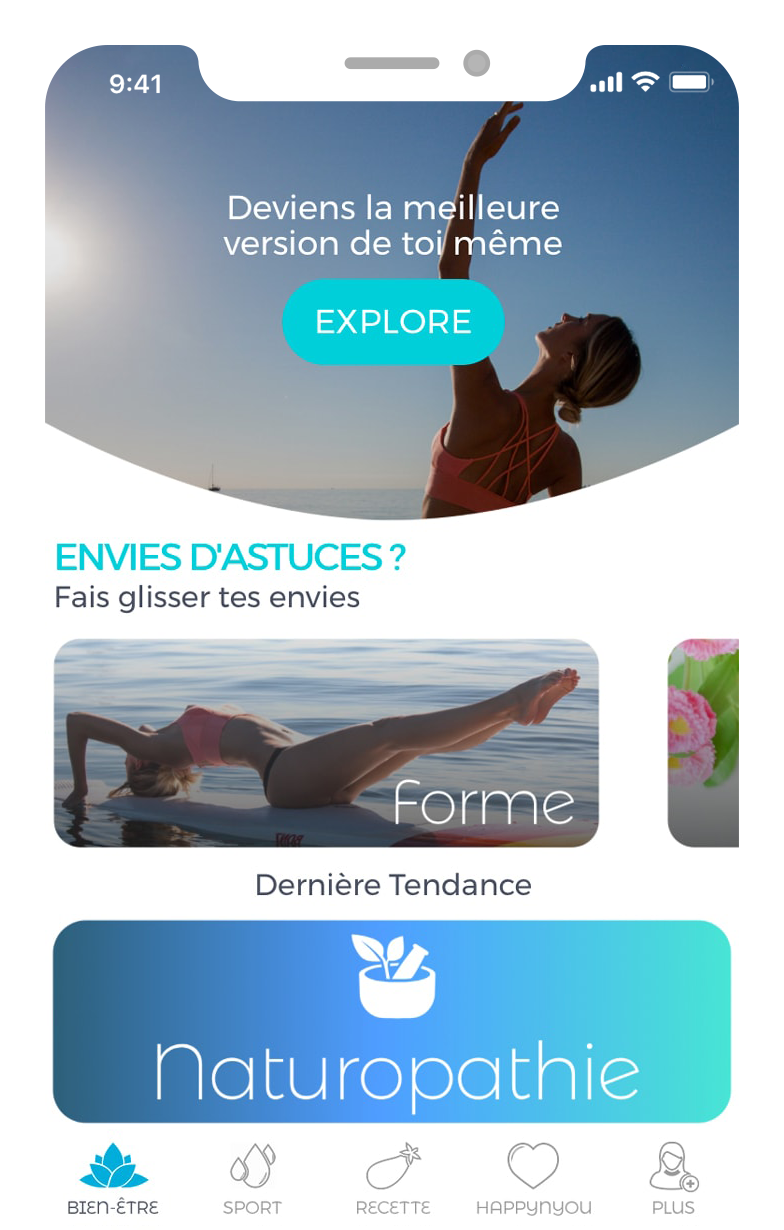 Made with
GoodBarber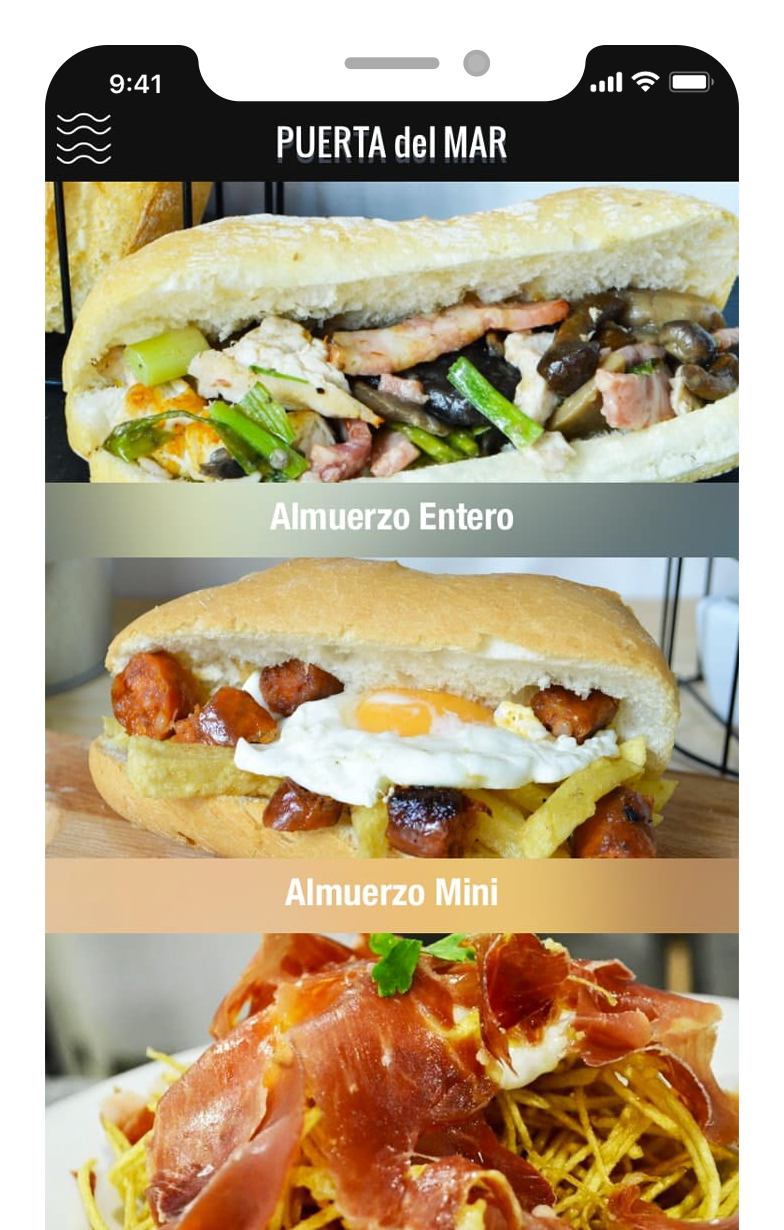 Made with
GoodBarber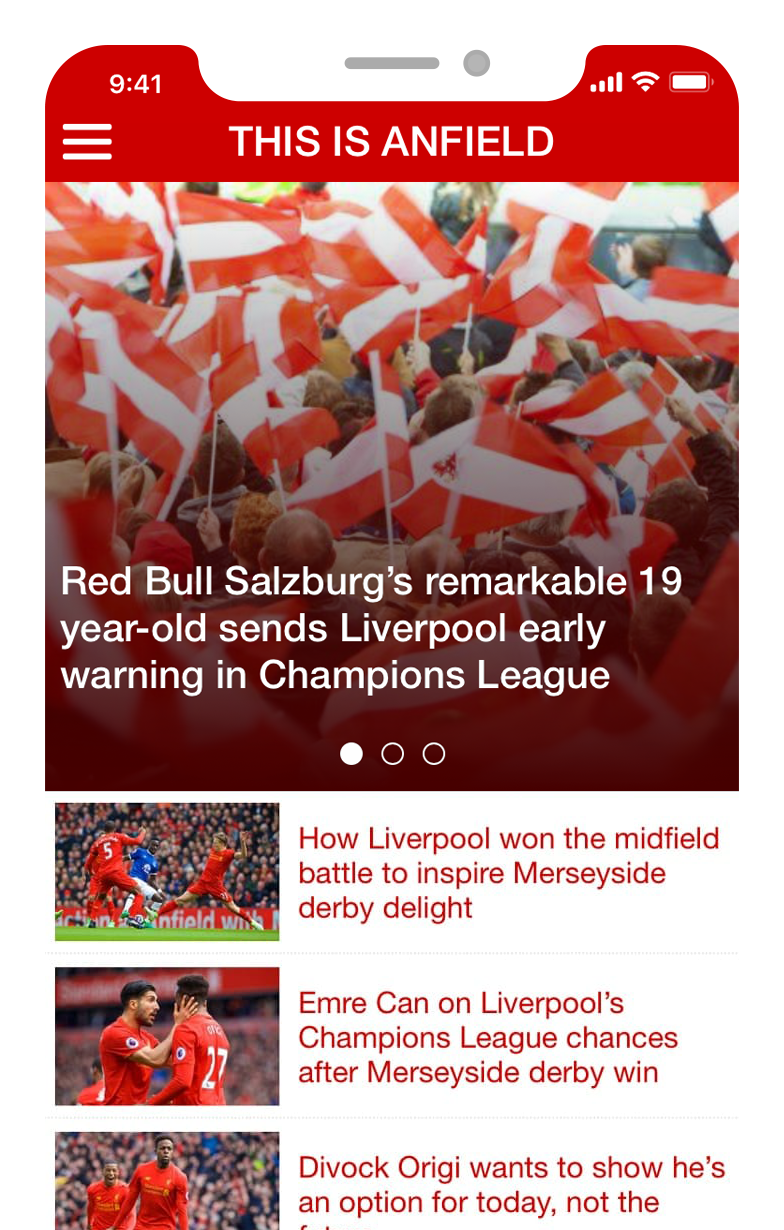 Made with
GoodBarber
A unique App builder to create your app, without any technical knowledge
From graphic design to content development , you manage your app from one single tool, GoodBarber back office. Elegant and intuitive, entirely graphic, with the back office your are free from all technical restraints. You become autonomous to create your app and add the features that will make it successful. GoodBarber has more than 10 years of experience in designing software that can be used without coding knowledge. What are you waiting for!
Find all back-office features
Push notifications
Communicate directly and instantly with your audience. Thanks to manual or scheduled push notifications, you create communication strategies tailored to your users. Push notifications are received on mobile and desktop. This is the advantage of using an app builder that allows you to offer both a native app and a Progressive Web App to your users.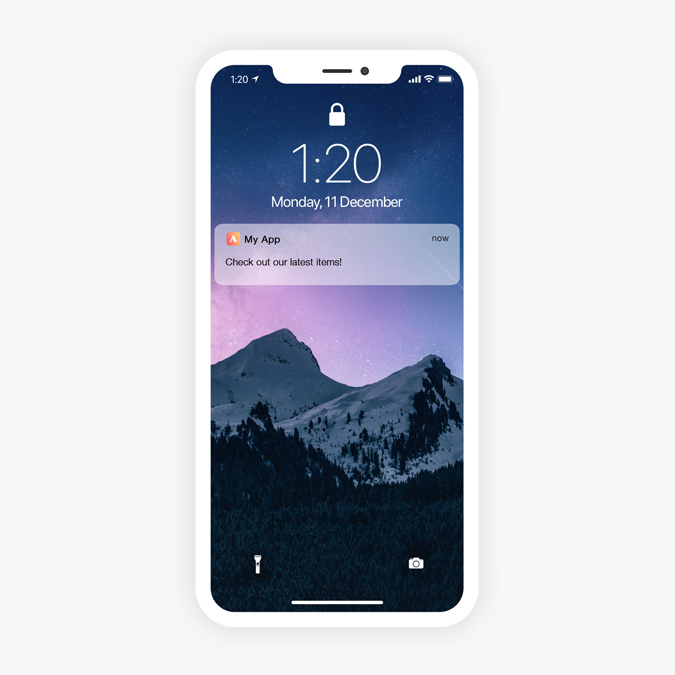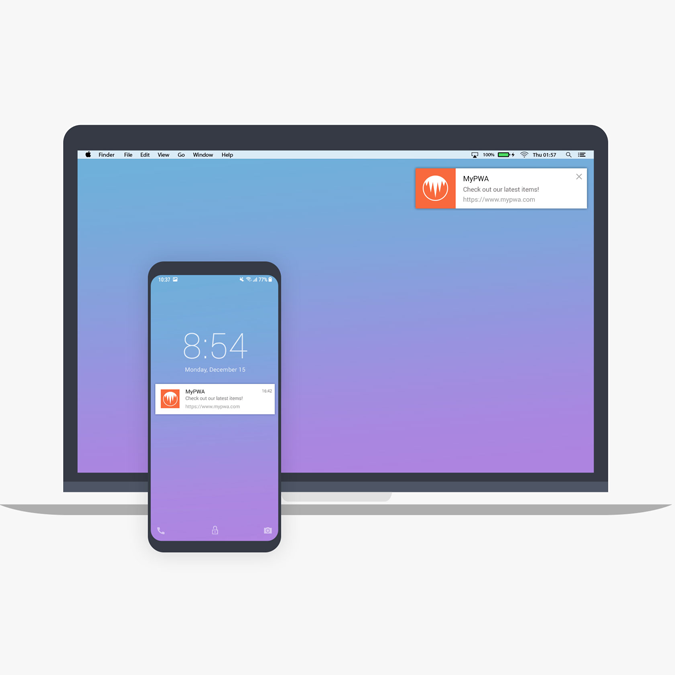 Content management
8 sections to empower your content
Develop your content directly from your GoodBarber backoffice. Thanks to the CMS, you can add articles, videos, photos, sound, points of interests on maps, forms, events. For each of these 8 content types, templates are available. Several templates are available per content type to make sure your app is beautiful and unique. If you prefer to develop your content outside GoodBarber, you can also synchronized your contents with your app.
Discover the CMS features
User Authentication
The User Authentication Add-on opens a whole new field of advanced features. A collection of Add-ons becomes accessible, such as User Groups, to allow access to certain parts of your app to certain persons only. Chat, Community and many more features also become accessible.
Chat and community
Manage your community and integrate an instant messaging service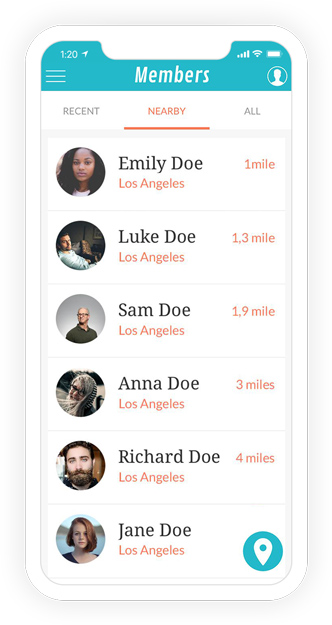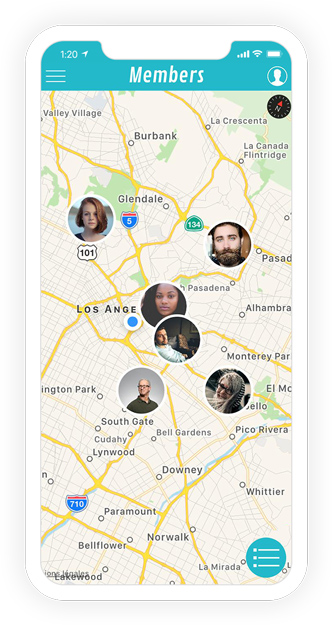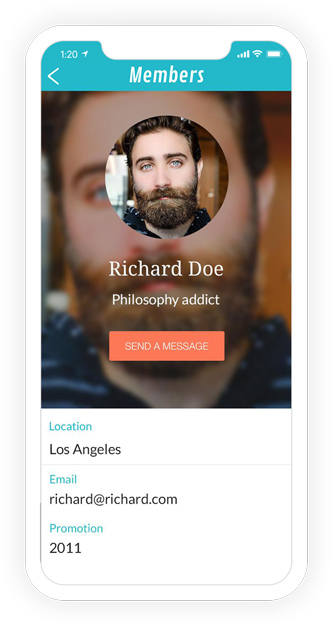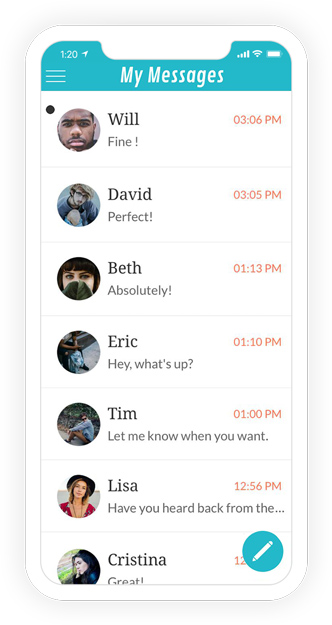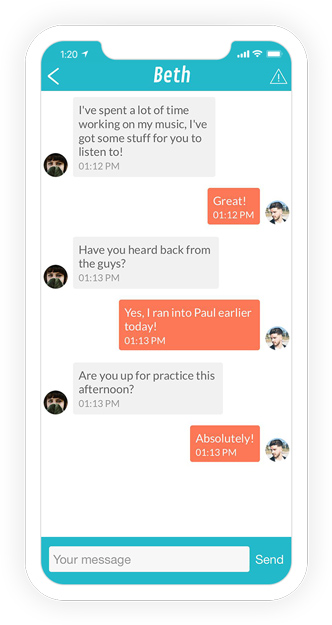 Your app becomes the epicenter of interactions between your users. Offer them a messaging service so that they can exchange around their area of interest. With the Community Add-on, you create a real discovery and exchange experience, where each member manages the public and private parts of their profile with ease.
Add-ons catalog:
find the feature you're looking for
Build your app à la carte by adding add-ons from the catalog. Each add-on has a specific function. Its installation in your app is immediate, no technical knowledge is required. Once installed, the add-on integrates perfectly with the existing ones. Among our most popular add-ons are the loyalty program, live audio and video, SMS , monetization options.
Loyalty Card
Club card
Couponing
Push
Chat
Live Video
Geofencing
Live +
iBeacons
Authentication
Discover the add-ons
Discover the add-ons
What are the advantages of GoodBarber Apps?

NATIVE APP

Distribution
From a single tool, you create an app that your future users will find on the App Store and on Google Play. Highlight your app and capitalize on reviews and positive comments.

Technology
The language used by the builder to build the app is specific to the phone. As a result, performance and ease of use are unmatched on both iOS and Android.

Integration
With a perfect integration with the operating system, access to advanced features is possible: Beacons, Geofence, widgets or Apple's 3D Touch.

Upgrades
Your GoodBarber subscription guarantees you to have an app that is always up to date, following the regular upgrades made to operating systems and phones by manufacturers.

+

PROGRESSIVE WEB APPS

Visibility
Increase the visibility of your business through the presence of your application on search engines. Optimize your SEO and enjoy unparalleled discoverability.

No downloads
Progressive Web Apps do not require download to be viewed, access to your content is immediate.

App First
Designed primarily for the mobile, PWAs offer a perfect user experience, bringing mobile development codes back to all other screen types.

Multi-platform
PWAs are perfectly adapted to the type of screen on which they are used: mobile, tablet or desktop. Both in terms of design and functionality.

With GoodBarber, you offer the best of both world to your audienceCreate an app

Starting as low as $25/month
Free 30-days trial

GoodBarber

We are here, every step of the way, in your language